Home of Innovation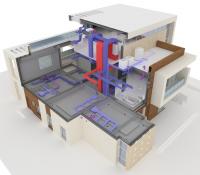 Managed a team of artists, developed 3d models, surfacing, storyboards, animation, compositing and render pipeline for large-format prints and high-definition animations.
In addition to managing a small team of artists, my duties included 3d modeling, surfacing and texturing, storyboards, animation, compositing and maintaining the render pipeline.
Visualization
A series of animations were created for marketing and promotions as well as for the exhibit spaces.
Performance Area, Large-format Display Illustrations
A series of four high-resolution renderings were provided for printing in large format. Due to the dimension requirements and schedule, AWS spot instances were utilized for a low-cost, on-demand, render farm that help me and my small team deliver on time and under budget.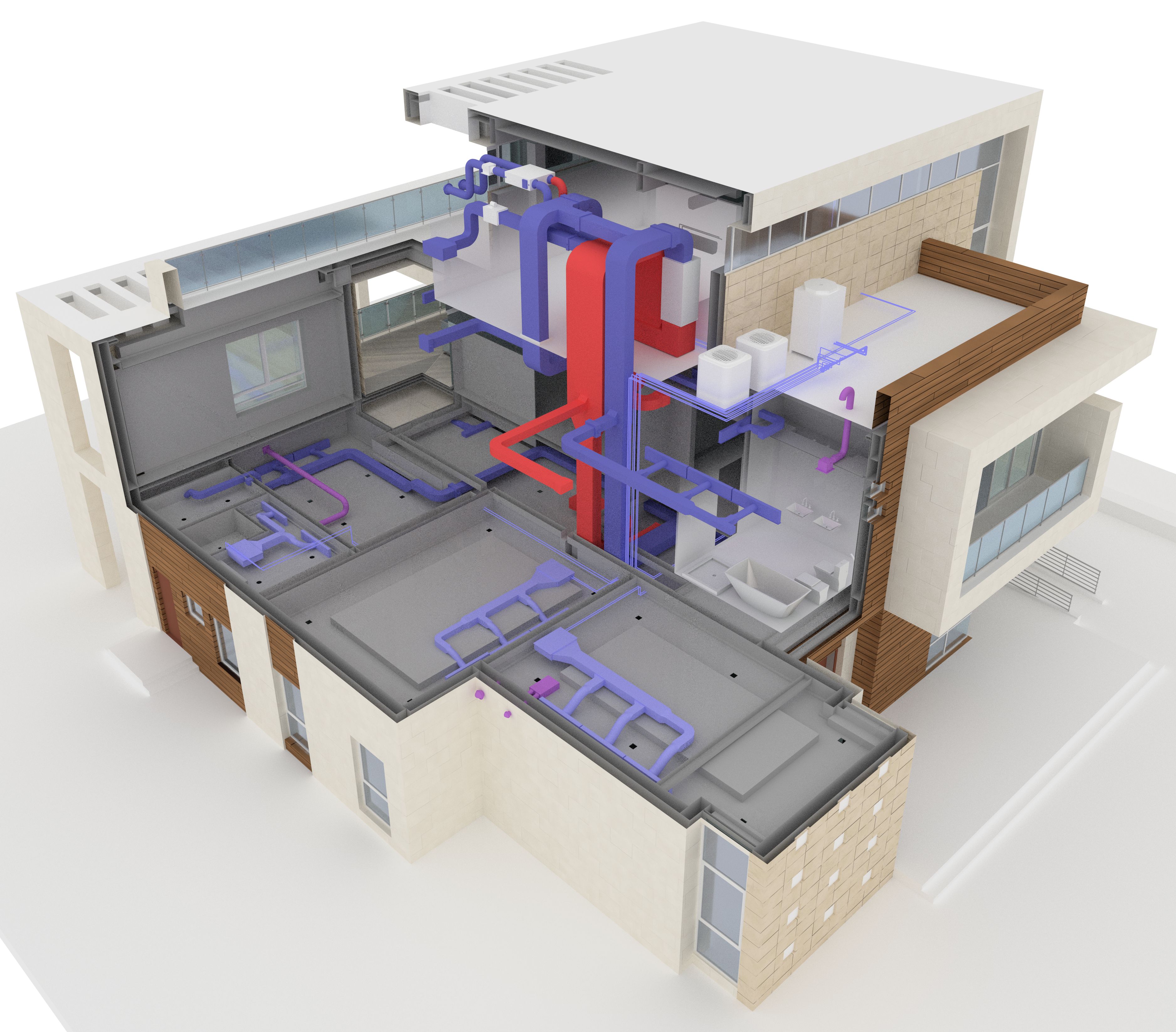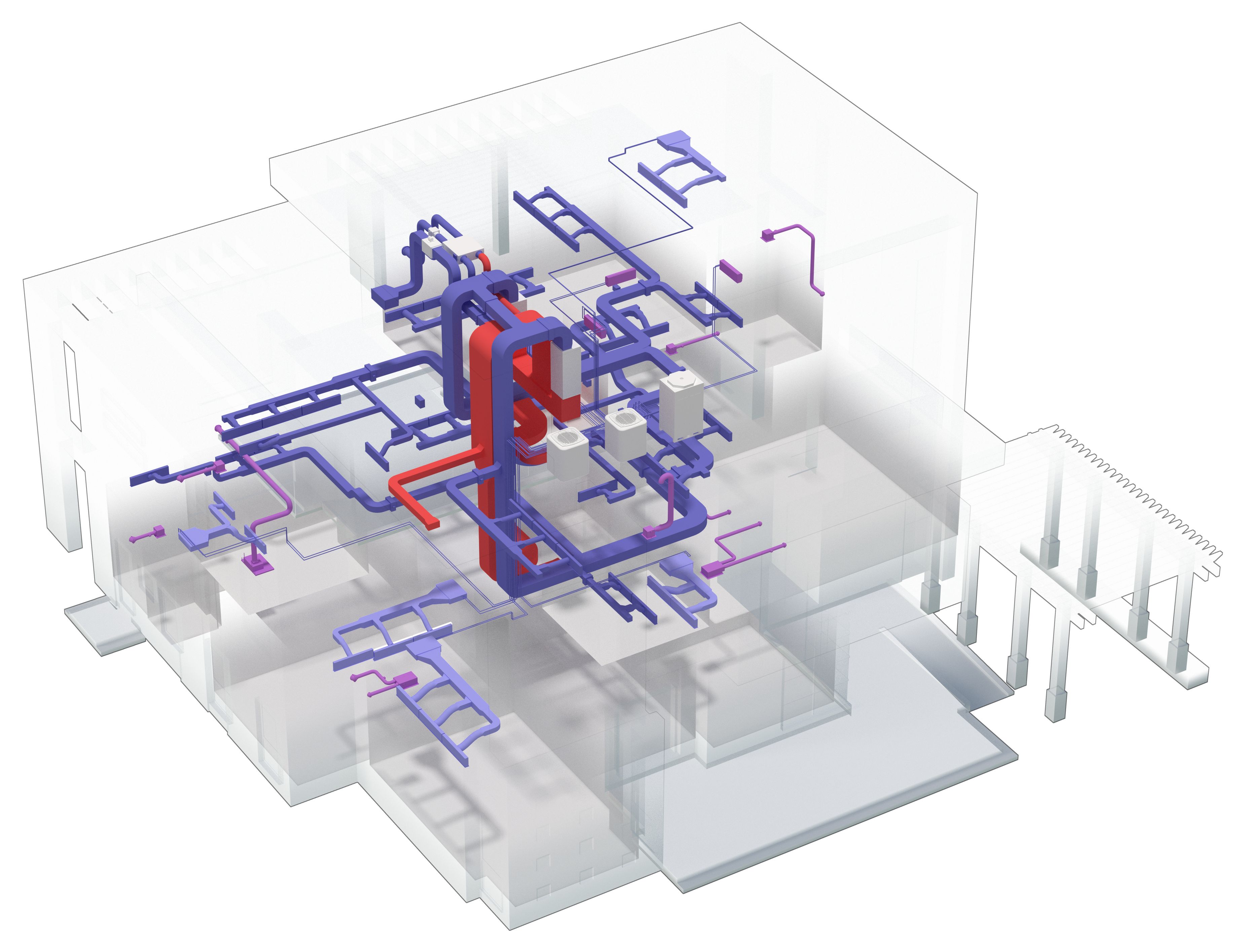 For more information, visit www.ibacos.com/what/home-of-innovation

Filed under: Compositing, 3d design