New IGDA Pittsburgh logo unveiled
The Pittsburgh chapter of the International Game Developers Association announced their pick for the logo contest…
And the winner is…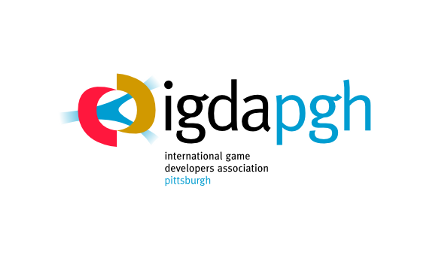 For this project I took a similar approach to designing a corporate division of a parent company. I would build on the existing identity — tagging on a modifier for the Pittsburgh chapter that softly said Pittsburgh, in the already established, clean language, of the existing mark.
There are a few differences between my contest submission and the final art I provided. Namely the type used for pgh needed to match the face used for igda. Additionally the glyphs were further tweaked to match — either the face I used is not a complete match or the outlines in igda were slightly altered to give a unique look.
Credit is due to the designer of the IGDA logo. If you know who this is please let me know.

Filed under: Identity, Announcement